What is clinical Pilates?
clinical Pilates is an individually tailored exercise/movement based therapy that helps to identify any postural or muscle imbalances with a focus on retraining and recruitment of the deep stabilising muscles, improving core stability, and creating more functional patterns of body movement through better posture, strength, balance and flexibility.
It can be extremely beneficial for most people of all ages with or without injury, from people who just want to get fit and functional, to sports people to older people, to dancers and athletes.
Some of the benefits include:
Aids in rehabilitation
Improves deep abdominal and pelvic floor muscle tone
Improves bone density (reduce the risk of osteoporosis)
Prevent and reduce low back and neck pain
Enhanced body awareness
Improve posture and core stability
Overall body toning and lengthening of muscles
Improve your sport performance
Improve flexibility and balance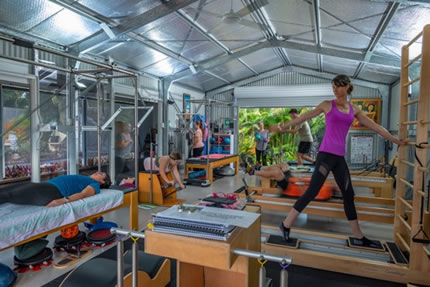 How is it performed?
We use the Clinical Reformer, Trapeze Table and Wundachair as well as floor based exercises and small apparatus like balls and bands. Following your pilates assessment, we are able to identify any key issues specific to you and will carefully select exercises to suit your needs or injury.
Independent sessions are available once your personal programme has been established and once you have had proper instruction on how to use the equipment correctly, you can join a small class of 4-5.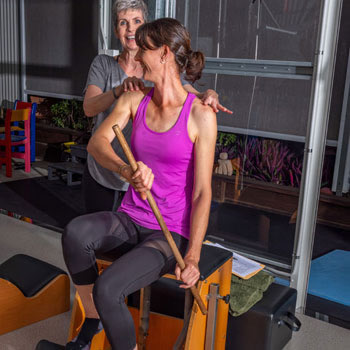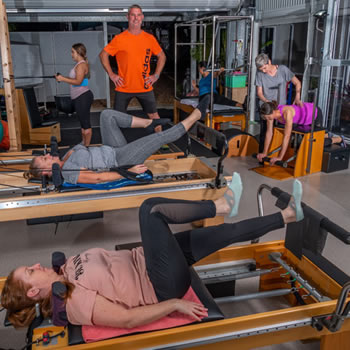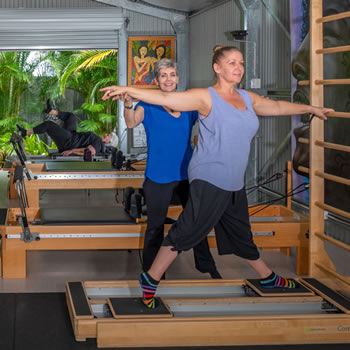 At Revitalized our goal is to help you achieve the results you want in a safe, fun and caring environment!
Why not give us a call today to start becoming the new you!
---
WOULD YOU TRUST JUST ANYBODY WITH YOUR HEALTH AND BEAUTY PROBLEMS?
YOU CAN TRUST REVITALIZED!