Treat the cause, not the symptom!
Looking for a natural way to relieve tension and prevent injury? EMOTIONAL / PHYSICAL / MENTAL / NERVOUS
MASSAGE IS YOUR ANSWER!
---
* RELAX AND RECOVER, REPAIR AND RESTORE * ALL AGES * BOTH MALE AND FEMALE * SPORTS MASSAGE/REMEDIAL/RELAXATION * YOU DETERMINE YOUR COMFORT ZONE
A few symptoms where massage is invaluable ...
Limited movement in any mobile joints
Soft tissue injuries, tendons,ligaments
Chronic pain
Sports injuries
Back or neck pain
Anxiety, feeling stressed and needing to relax
Immune system compromised
Burning in muscles
Pins and needles anywhere
Inflammation
Leg and body agitation
Menopausal symptoms
Insomnia
Fluid retention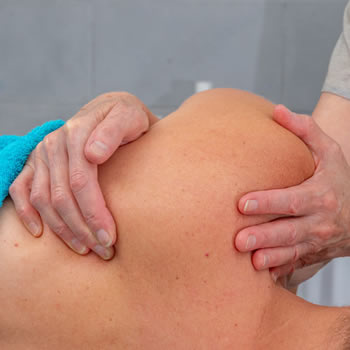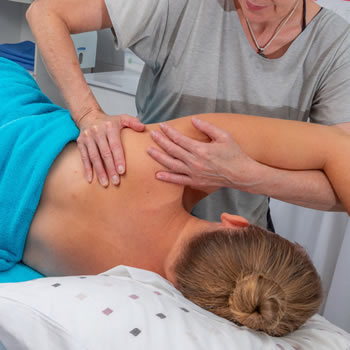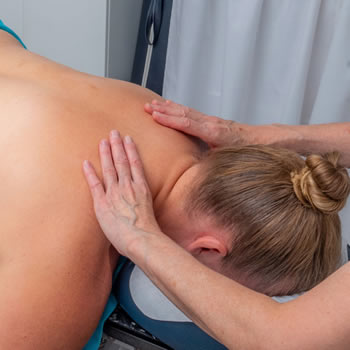 At Revitalized we offer a range of techniques, used as a stand alone or in combination to suit the clients individual needs.
Sports – is a blend of techniques that aim to enhance performance and help overworked muscles to recover quickly, getting athletes back on track faster.
– Promotes flexibility
– Reduces muscle tension
– Eliminates fatigue
– Increases blood circulation and lymph flow
– Improves heart rate
– Improves oxygen flow
– Relieves swelling
– Prevents injury
Remedial – encourages healing of injured soft tissue, such as muscles, tendons and ligaments.
Therapeutic – also known as 'Swedish' massage designed to promote relaxation and improve blood circulation.
Lymphatic Drainage – Manual lymphatic drainage consists of slow rhythmic and gentle circular movements,that encourage lymph flow in the body. It helps to drain the body of excess fluid, and supports the immune system by preventing toxins from entering the bloodstream.
There are so many benefits to having lymphatic drainage, from reducing inflammation and swelling to general relaxation and wellbeing.
Reflexology – massage of the feet can encourage healing in other parts of the body. Reflexology combined with massage can offer great benefits.
Some of the physical benefits of massage include:
Injury prevention
Reduced muscle tension
Improved circulation
Stimulation of the lymphatic system
Reduction of stress hormones
Increased joint mobility and flexibility
Improved skin tone
Speedier healing of soft tissue injuries
Heightened mental alertness
Reduced anxiety
---
WOULD YOU TRUST JUST ANYBODY WITH YOUR HEALTH AND BEAUTY PROBLEMS?
YOU CAN TRUST REVITALIZED!